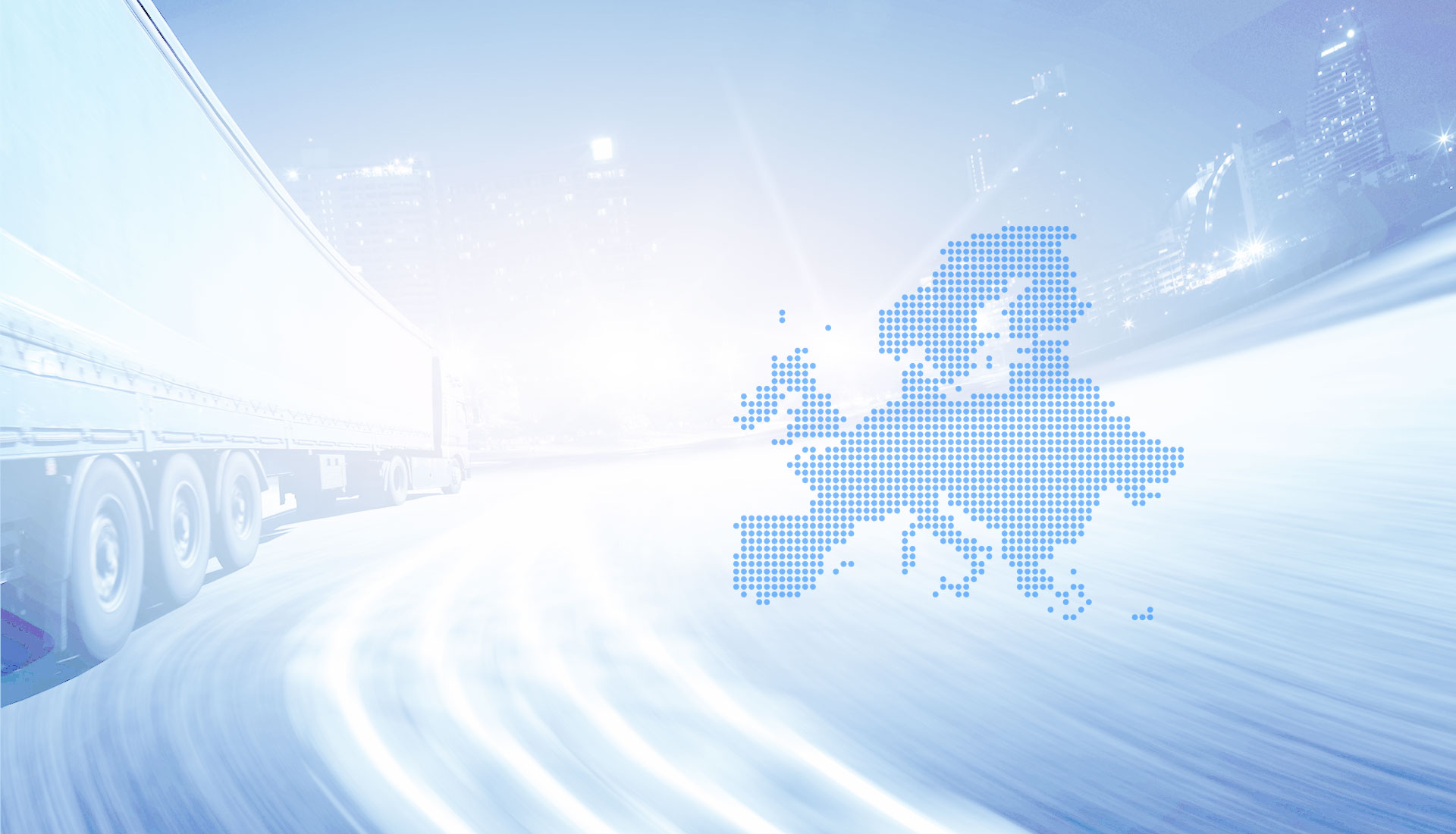 We are guided by the motto: "The only way of development is to constantly raise the standards; the only measure of success is the effort that we put to achieve it"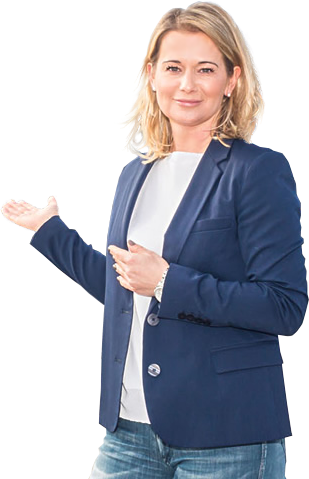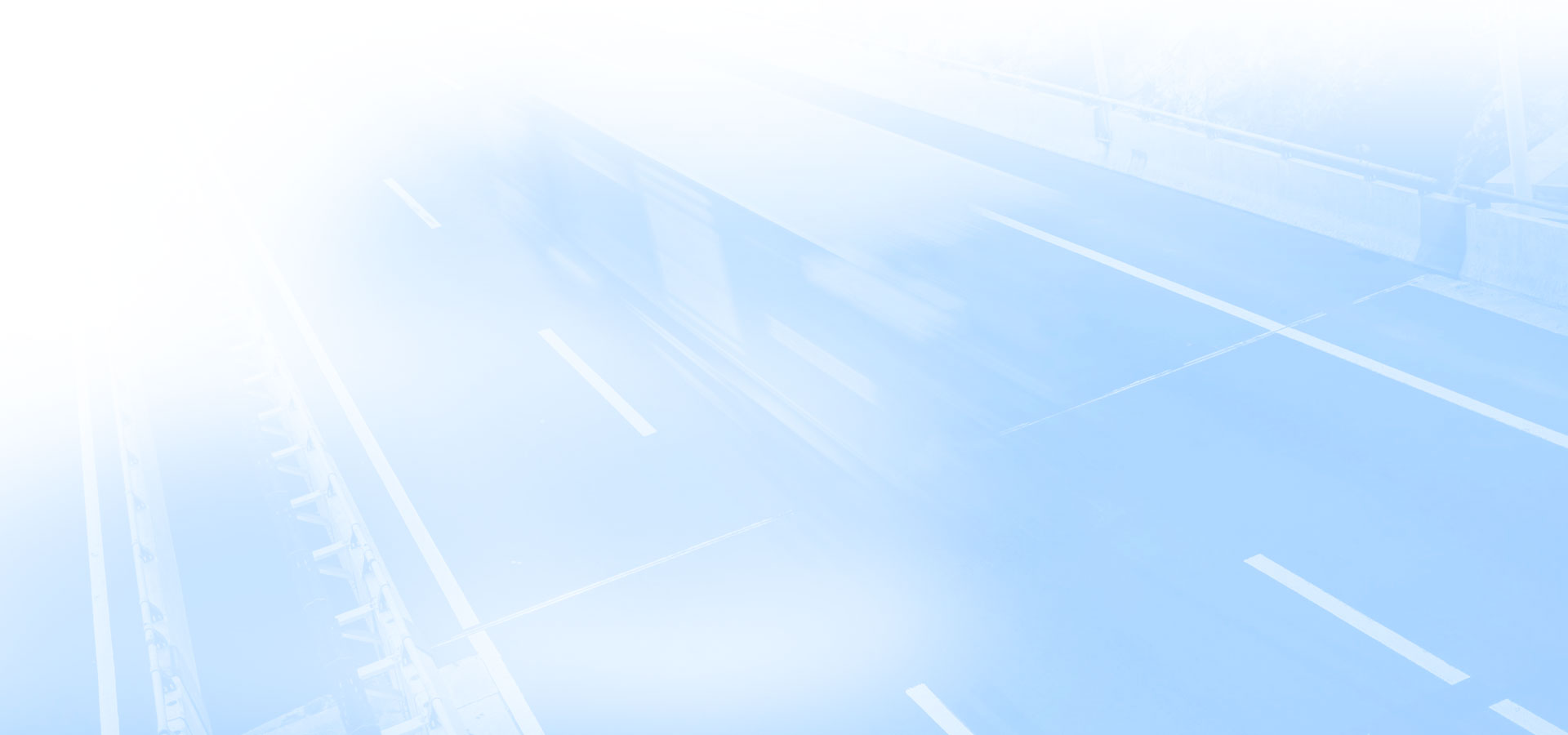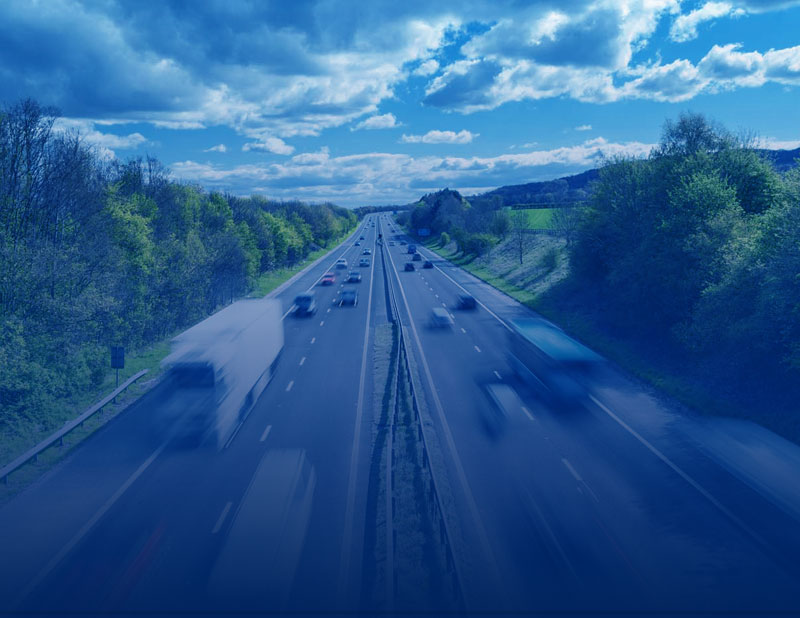 Transport

Transport
Our long experience allows us to carry out transport services in the entire Europe! We operate on the basis of our own fleet of over 200 vehicles, and the cooperation with contracted carriers guarantees that our Customers are provided with timely transport, and we can react quickly to changing conditions in the markets we operate on.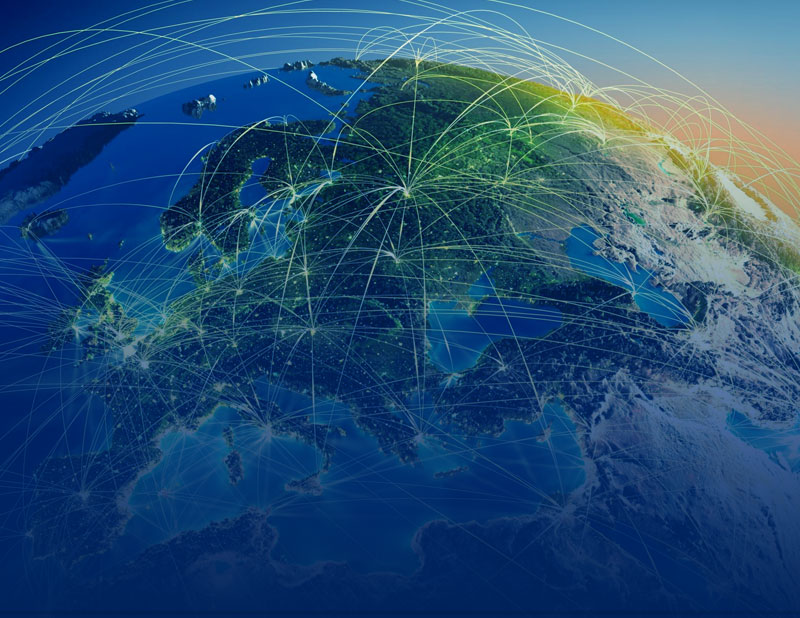 Freight Forwarding

Freight Forwarding
The demand for services including domestic and international transport of goods is constantly increasing. We offer a wide range of forwarding services, diversified in terms of serviced markets and means of transport. An experienced and dedicated team of freight forwarders guarantees the highest quality of service for each Customer in the most optimized way.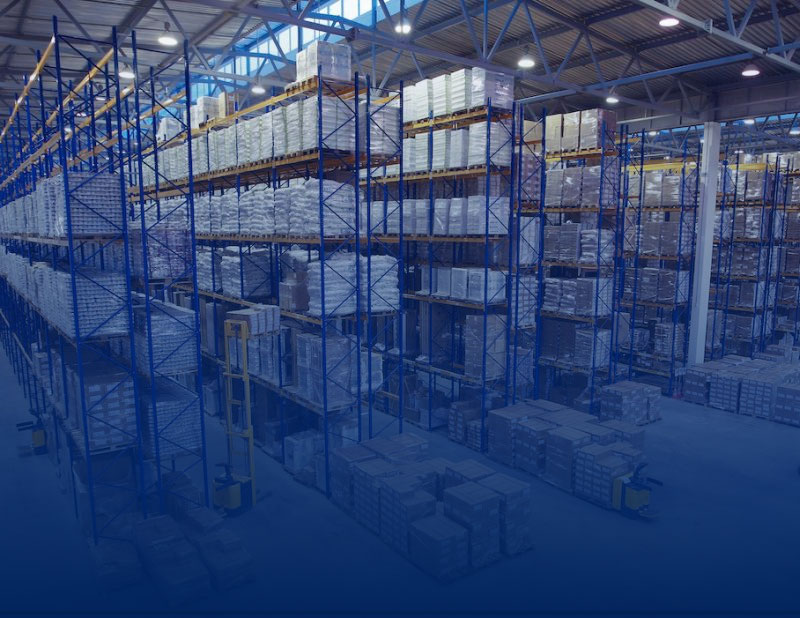 Logistics

Logistics
We provide professional advice in the supply chain, and complete project management in the following sectors: automotive, paper and e-commerce. As a comprehensive logistics provider, we develop system services focused on processes for the entire value-added chain (VAS). We customize value-added services to individual Customer's requirements.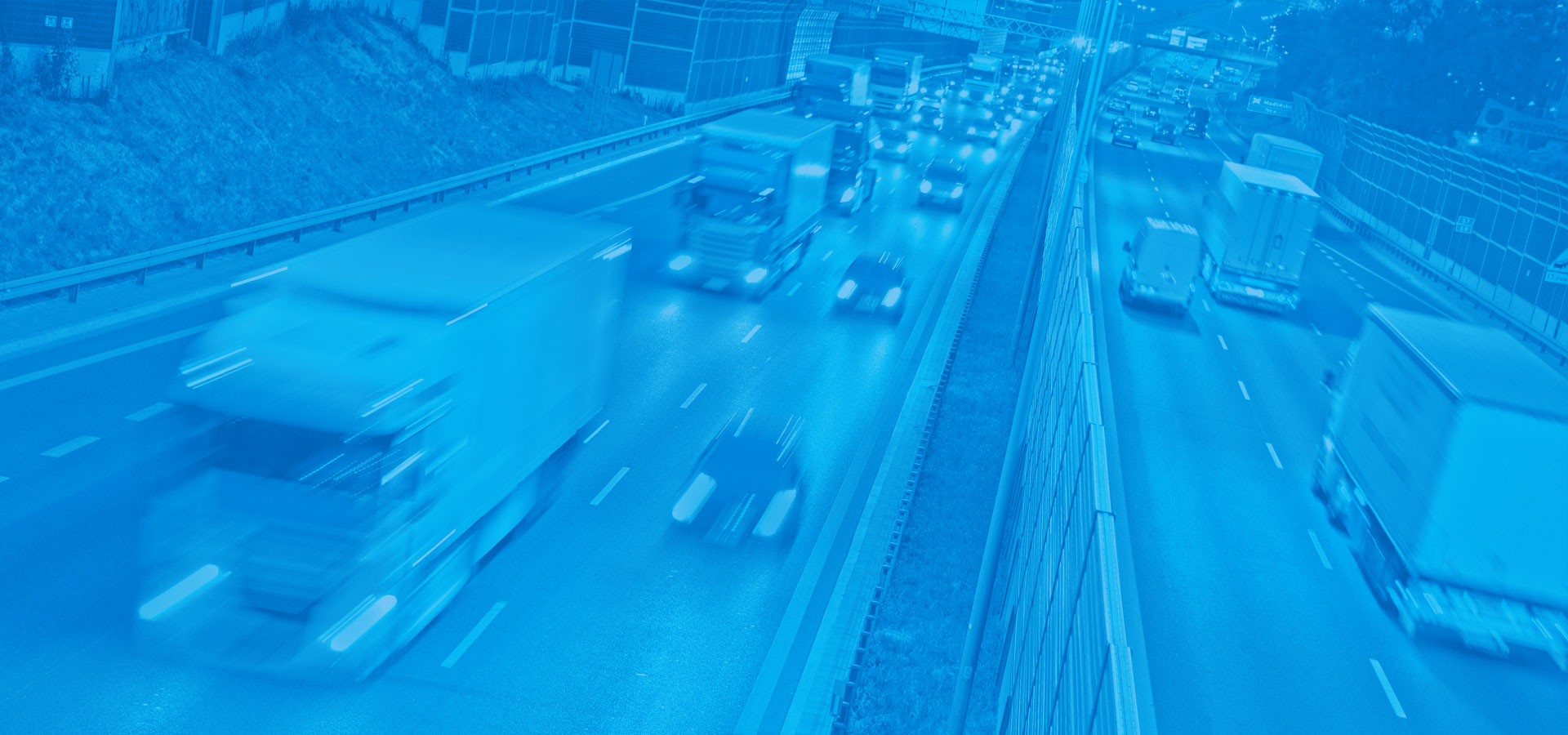 Figures say more than words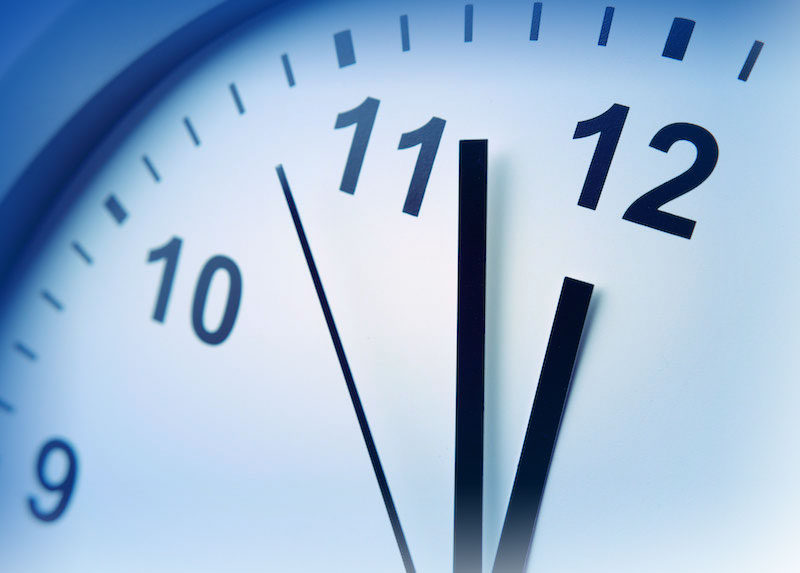 Just in Time
Since the very establishment of our company, we have been working with the automotive industry giants. Every day, we deal with deliveries in the Just In Time system, and we know how great responsibility rests on us. Our experience allows us to cooperate with various industries, requiring us to ensure the highest timeliness standards. The efficiency of our work organization, modern fleet and the commitment of our team allow us to meet the requirements of our Customers and thus establish quality indicators at a very good level.
Innovation
In today's logistics, the effectiveness of processes is determined by modern IT solutions. From the very beginning of our company's existence, we have been implementing the latest and best solutions. We use the most modern TMS and WMS systems and telematic solutions. We have our own fleet consisting in 100% of environmentally-friendly vehicles, meeting the euro6 emission standards. Our vehicles run on LNG, which is much less harmful than crude oil or LPG. It is the cleanest fuel without any toxic or corrosive properties, LNG-powered vehicles do not emit solid particles (soot). LNG is an ECO technology that combines ecology and economy.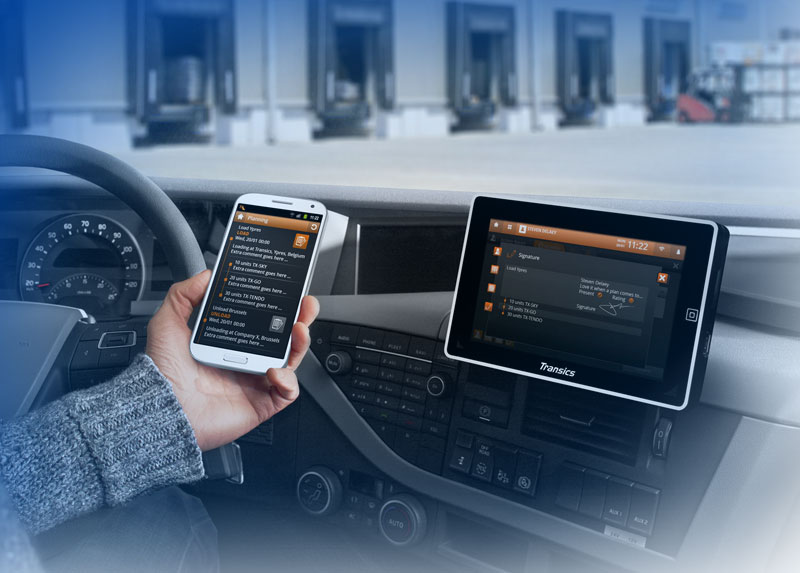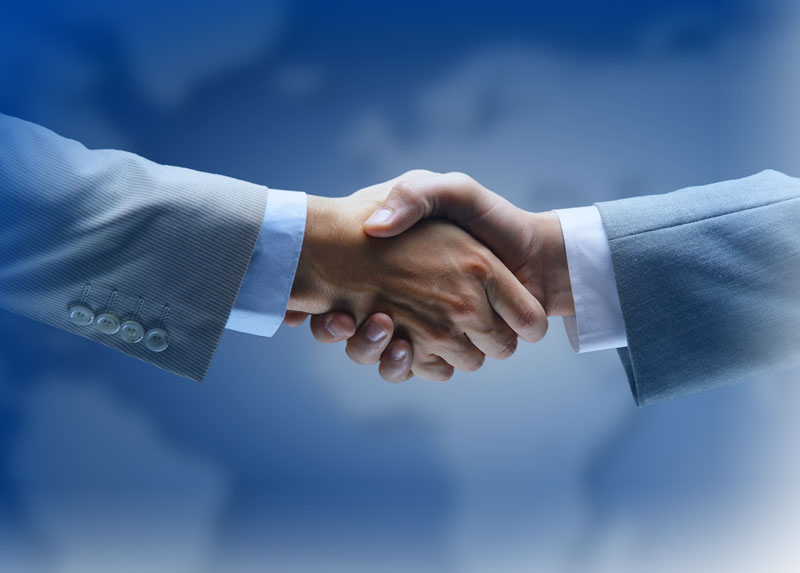 We look for solutions
With our partners, we build long-term business relationships that allow us to respond to the emerging needs. Our experience enables us to provide consultancy in the field of logistics projects, and the current European flow map allows us to achieve cost and quality effectiveness. The commitment and passion of the entire team translate into trust and long-term cooperation. Together we seek solutions and develop constantly, which determines our company's assessment by our Partners.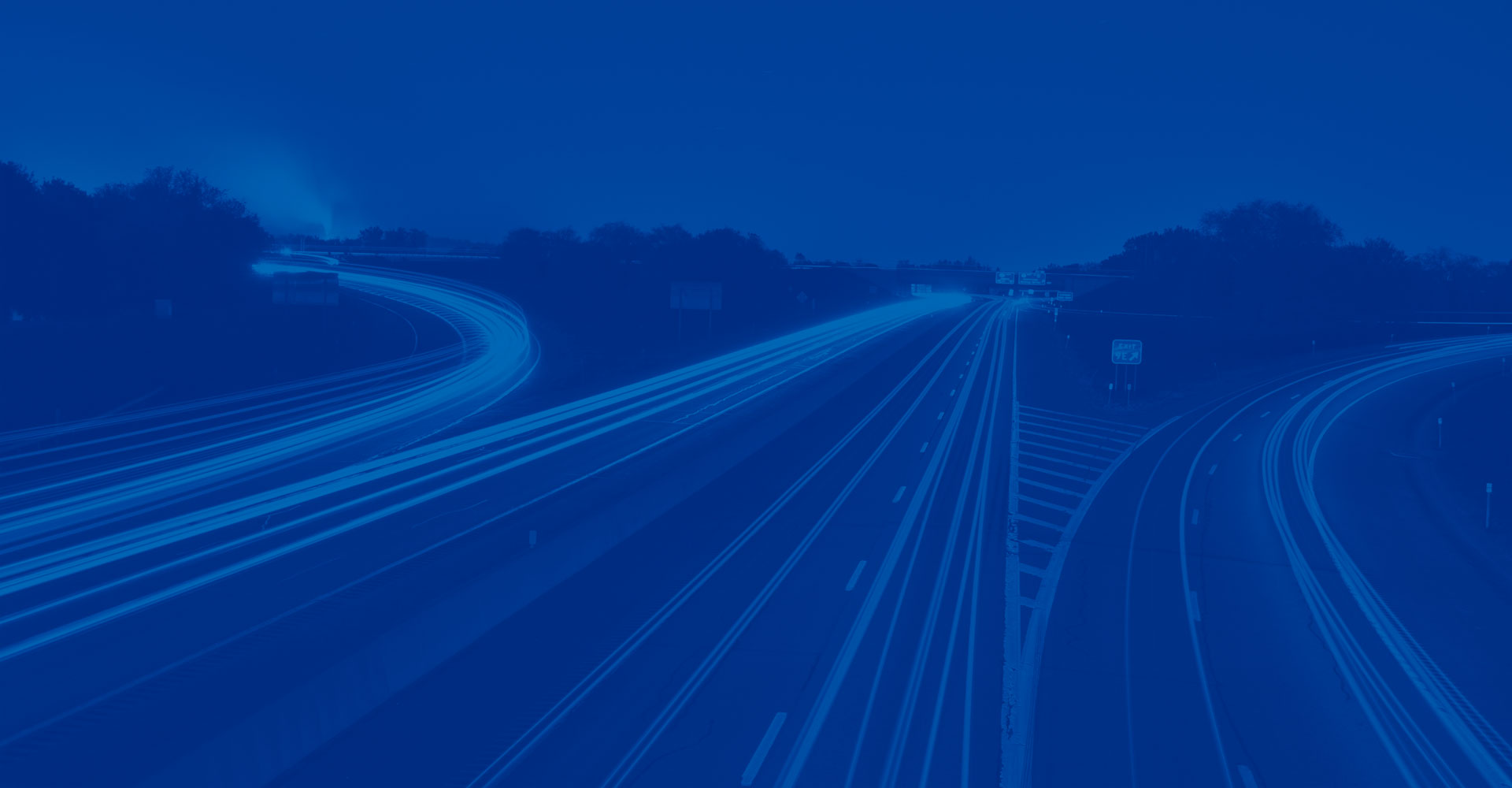 Contact
ELMEX Group Sp. z o.o.
Jasin, ul. Poznańska 115
62-020 Swarzędz

Oddział Swarzędz
Jasin, ul. Poznańska 115
62-020 Swarzędz

Oddział Wrocław
ul. Legnicka 52/600
54-204 Wrocław